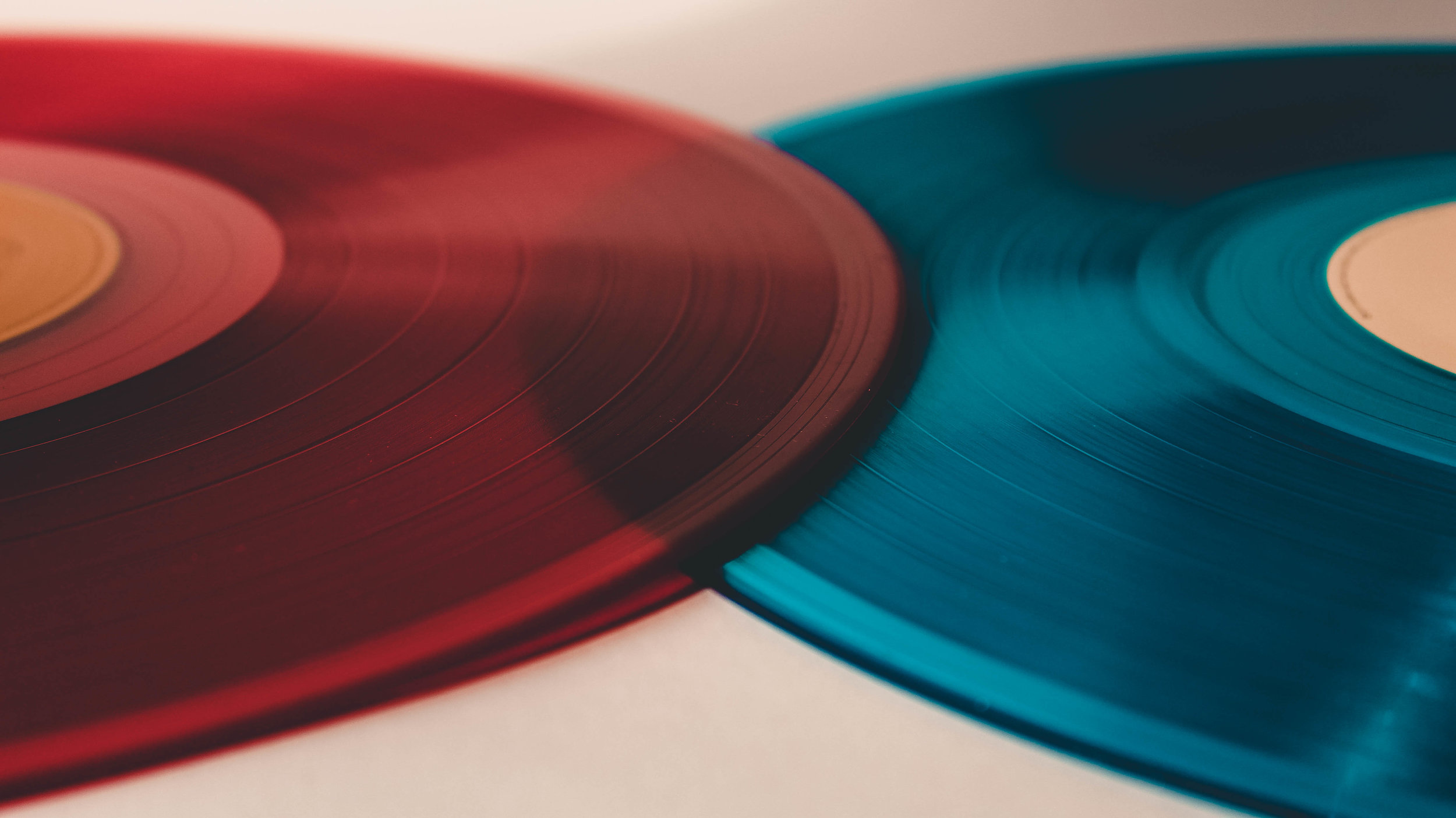 We take your favourite songs and put them on vinyl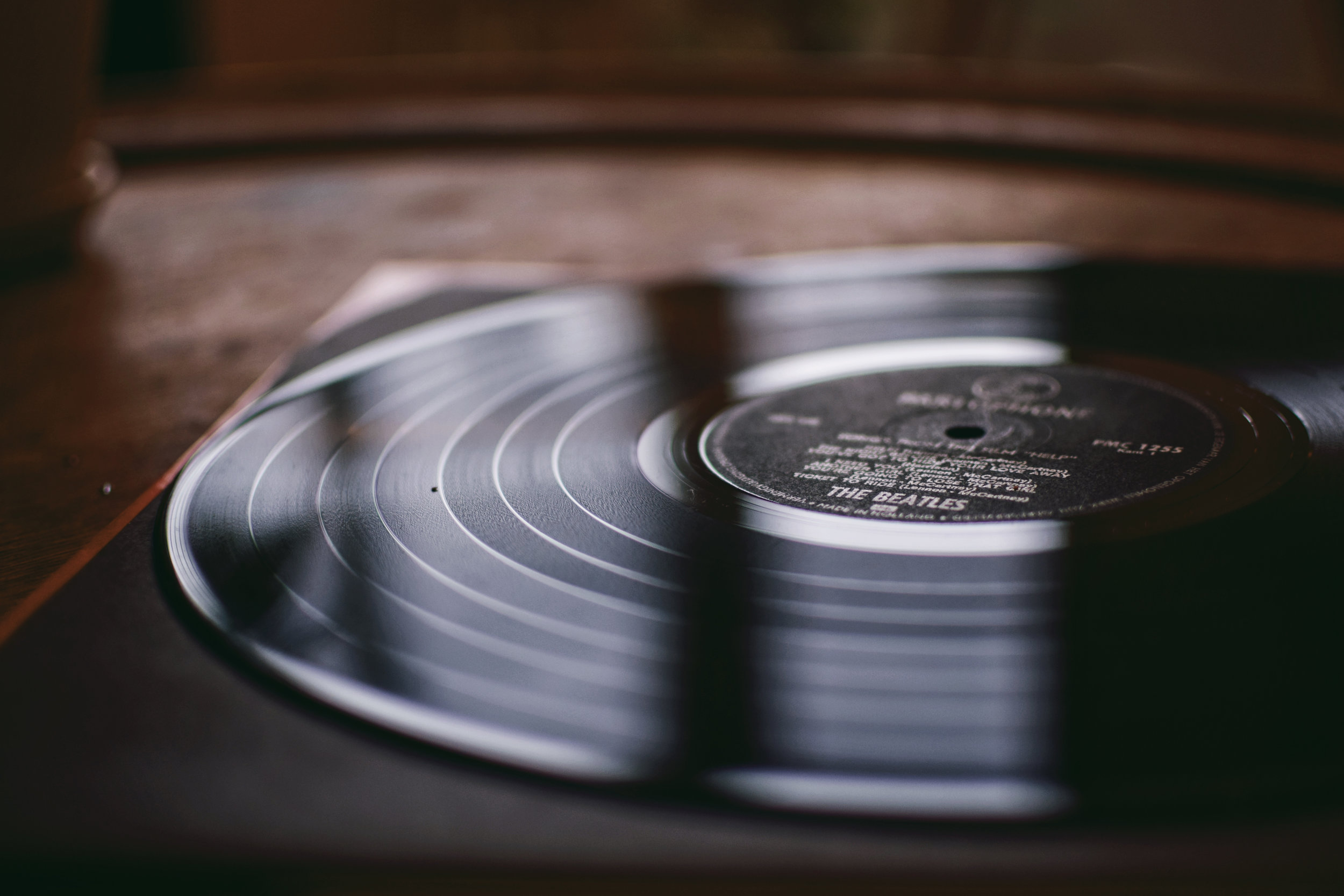 Subscribe for only £20 a month
Pick from a wide variety of Spotify playlists, or choose your own customised playlist and Vinylize presses those songs on a 12" vinyl record which is shipped to your door every month.
We believe the vinyl revival needs to be brought up to speed with the 21st century through the customisation and personalisation of records to represent how the people are listening to music.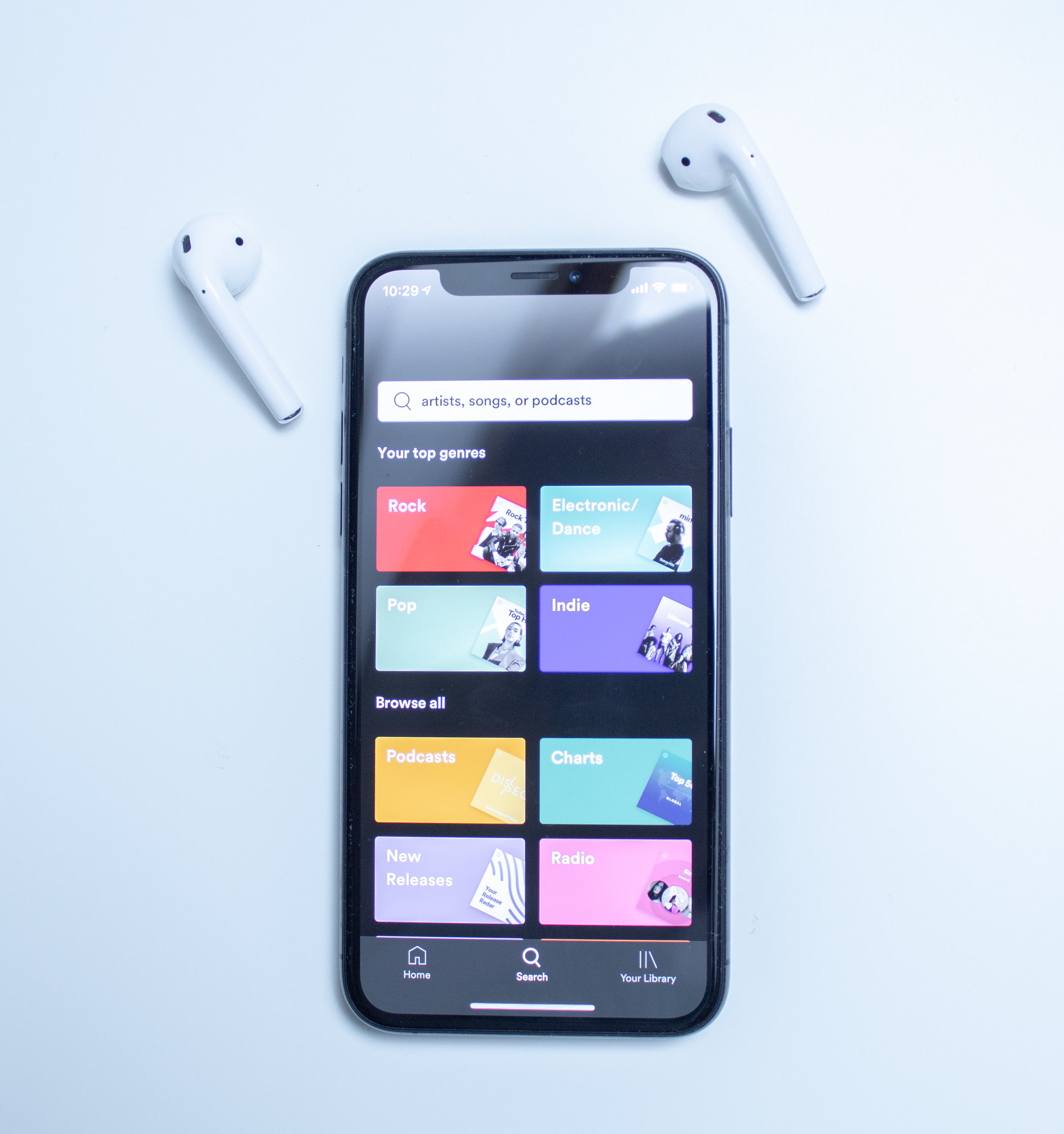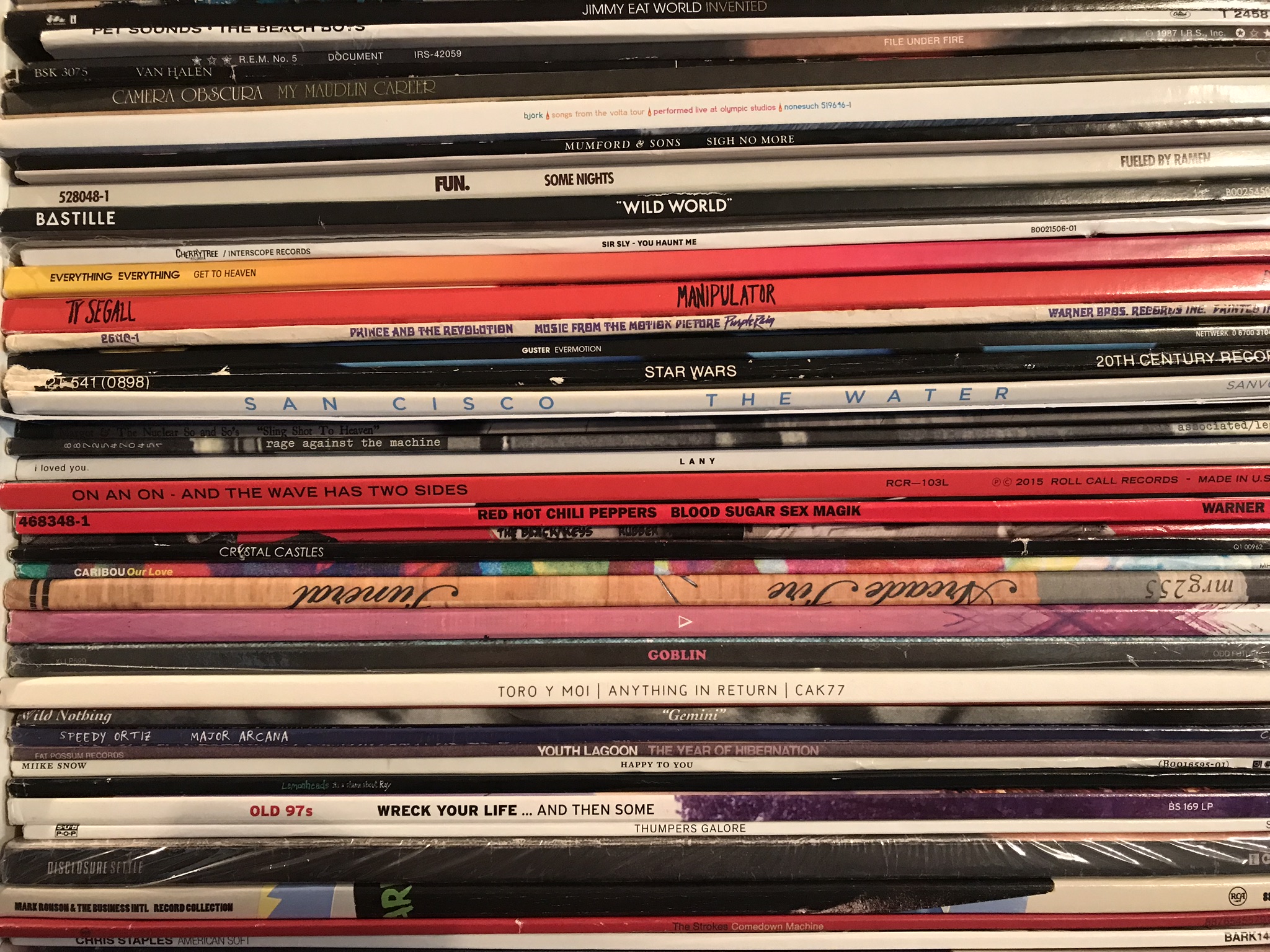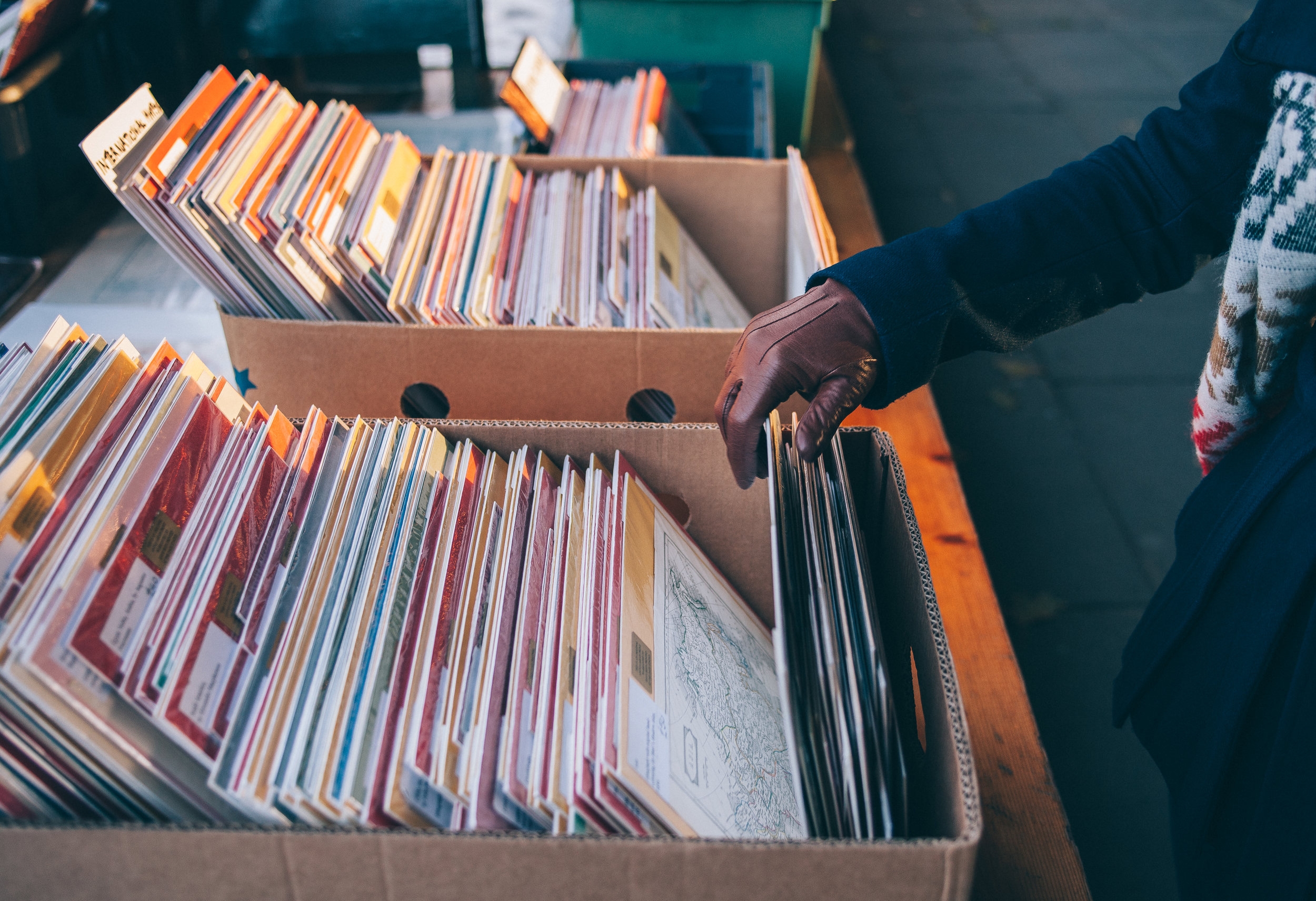 There's a Vinylize for everyone.